How Conversion Minds Increased Its ROI by 8% Through Fraud Prevention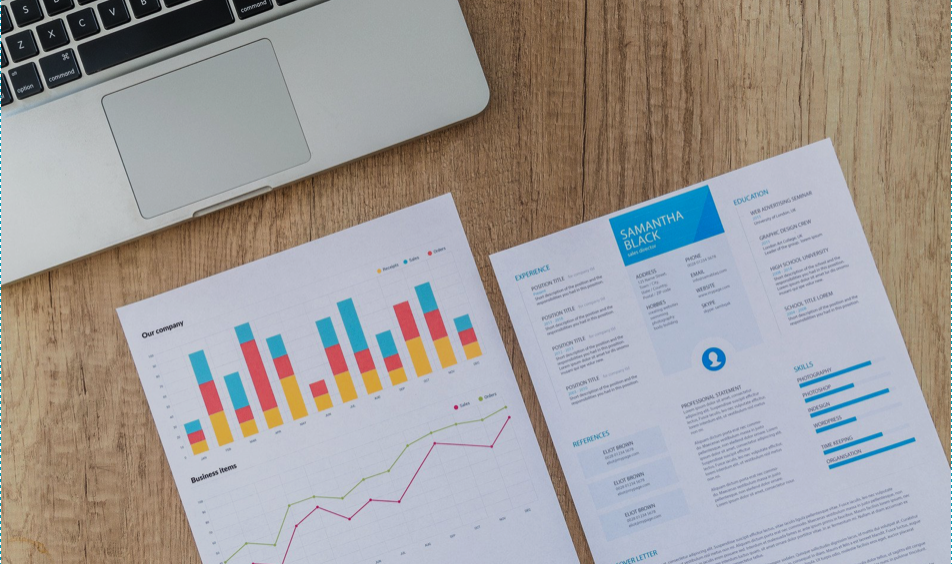 By
Editorial Team
·
1 minute read
Ad fraud affects almost every level of the advertising ecosystem, especially advertisers. Conversion Minds have always had a strategy in place to prevent fraud, and this is why they play an extremely valuable role to their worldwide customers who want to maximize budgets and acquire the cleanest, highest converting traffic while maintaining the lowest possible CPCs.

When they started, some types of fraud were easy for Conversion Minds to detect. They built an in-house solution that prevented clear fraud. But as their business expanded, the network was exposed to more unreliable sources, fraudsters became more sophisticated, and Conversion Minds was faced with a difficult decision: to become smarter or get hurt by malicious traffic, which would mean losing their competitive advantage. Something had to change, fast.
Fraud prevention: Doing it right
Conversion Minds had the talent in-house to build their own tool which helped them to detect ad fraud based on a set of rules, click journeys, and filters. As fraudsters became more sophisticated, the tool had to be updated constantly and was only good at spotting fraud on certain devices.
On top of that, the combination of multiple fraudulent practices in the industry made detection difficult and prevention even harder.
"There are so many types of ad fraud out there, that are unknown to all of us. It looks like clean traffic but really, it is not. In the end, you have no idea what you're buying", said Filippo Rancan, founder of Conversion Minds.
As their volumes grew, it became clear that the time and effort necessary to keep their in-house solution in pace with fraudulent practices was distracting them from their core business. Conversion Minds needed a more cost-effective solution. This is when a business partner recommended Opticks and its machine learning algorithm and they decided to give it a try.
To find out how Conversion Minds used Opticks to fight fraud and increase its ROI by 8%, download the free case study here: