How Mobibase Got Rid of Customer Complaints & Grew Its VAS Business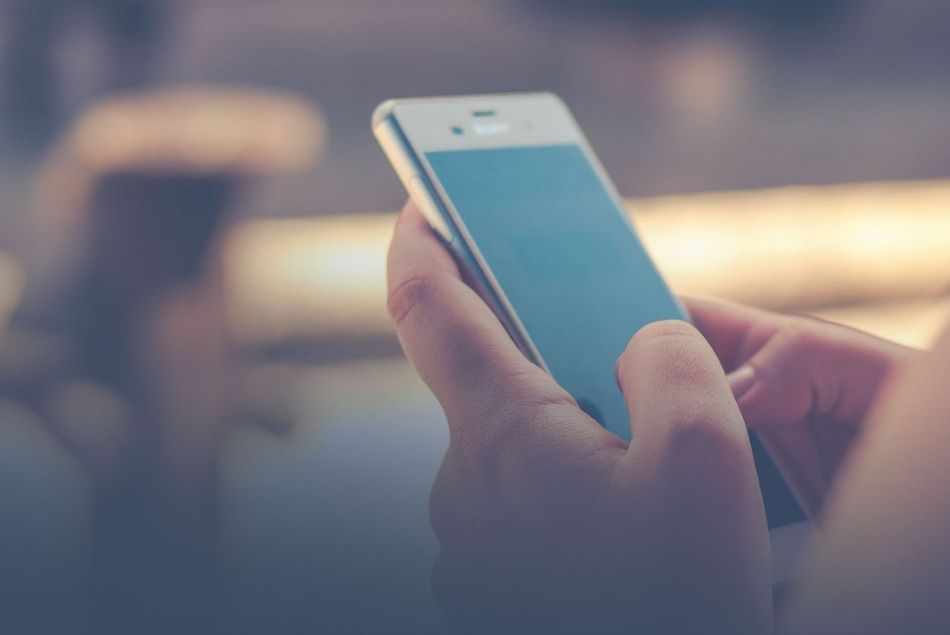 By
Editorial Team
·
1 minute read
When Mobibase started out in the VAS industry, they relied mostly on mobile operators to advertise their services but, as the competition grew, they decided to double down their marketing efforts using Facebook Ads, Google Ads and affiliate marketing.
The good, the bad and the ugly about affiliate marketing

Affiliate networks are an effective marketing channel for mVAS players, as they represent a low-risk environment for them to grow their business and increase revenues as a pay-for-performance acquisition.
However, there are several challenges when using affiliate marketing to monetize VAS services: monitoring and controlling traffic sources, avoiding fake users, double subscription and stopping bots or malicious applications designed to increase website visits, clicks and conversions. The affiliate industry can be as effective as it can be dangerous, it is dynamic and ever-changing but the one thing that stays the same, is the number of fraudsters trying to take advantage of advertisers and publishers.
"To start running affiliate marketing campaigns, we contacted a few ad networks, connected them to our landing pages and were very happy to see lots of conversions. It was a huge increase to what we had," says Vincent Roger CEO at Mobibase.
In the beginning, Mobibase offered a few monthly services to different mobile operators, the results using affiliate marketing were better than they could've ever expected, "every day we had 400,000 clicks on 2-3 services alone, with a very high conversion rate,'' says Pierre Grigoriantz, Technical & Production Director at Mobibase. Until one day, a mobile operator put a stop to what they thought was a too good to be true situation.
Find out how Mobibase used Opticks to monitor conversions and stopped ad fraud from eating up all of their budget, download the Case Study free here.