Finance and Insurance Brands: 4 Ways to Boost Acquisition with Affiliate Marketing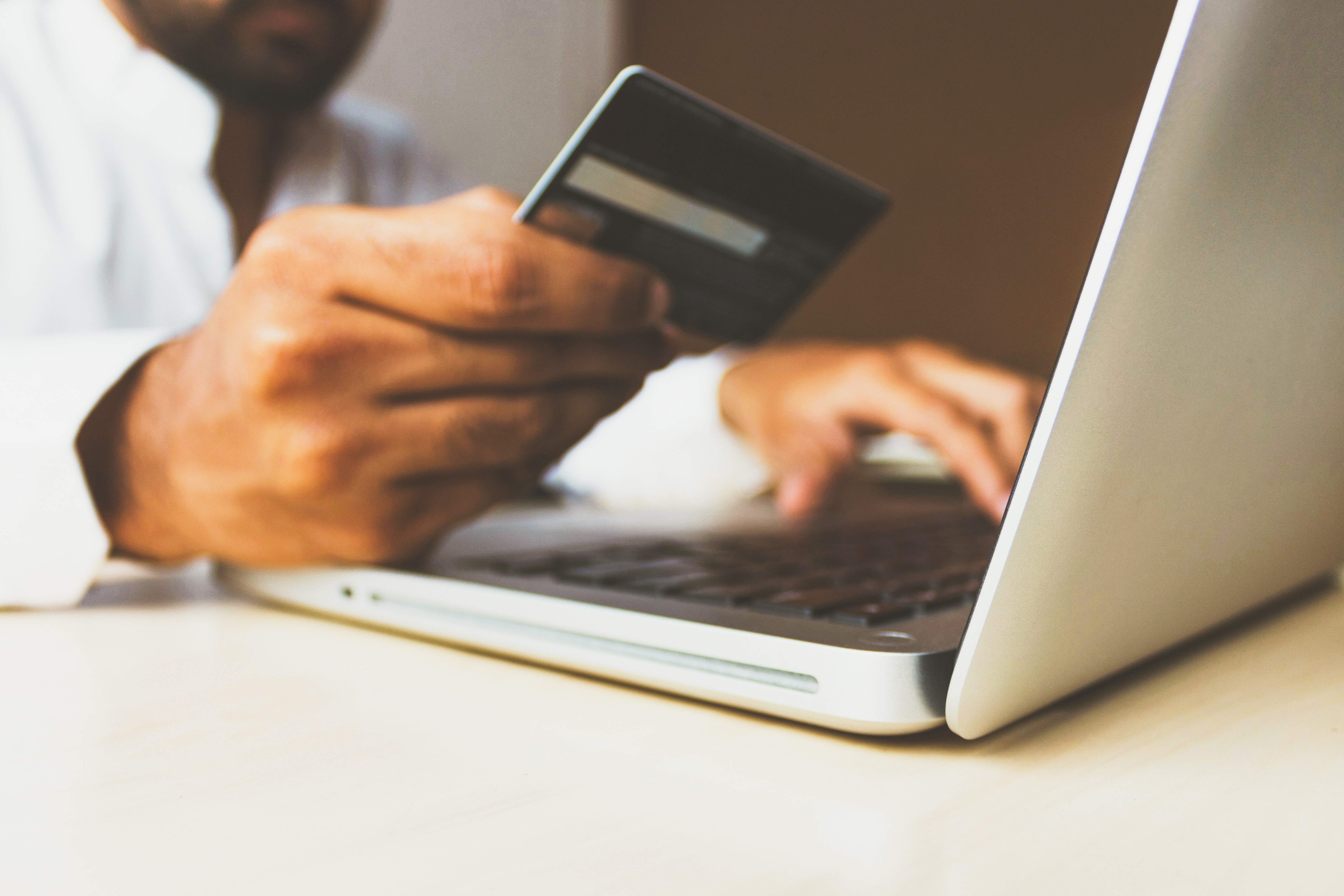 By
Editorial Team
·
2 minute read
Affiliate marketing is your ideal ally to reach your target audience, whether you work for a traditional bank, a fintech app, an online loan provider, or an insurance company of any kind. Because advertisers only pay for measurable results in affiliate marketing, it's a low-risk channel for financial and insurance service companies to drive more traffic, leads, and sales to their business.
Whether your company already uses affiliate marketing channels or aims to test digital affiliation soon, here are some types of sites you should consider recruiting into your affiliate program:
Rate Comparison Sites
Finance and insurance comparison sites such as Comparethemarket attract like-minded, targeted clients who are already in the search for the best rates available for a range of products including life, car or third party insurance, credit cards, and personal banking. The combination of high traffic and loyal users is the key to a successful flow of highly-qualified leads or sales if your product is listed.
Coupon & Deal Affiliates
Coupon sites like Groupon or Coupons.com get an estimated 48 million monthly users all together and are followed by price-savvy consumers who are looking for the best deals. Coupon sites not only promote retail discounts, but personal finance, travel insurance, and credit card offers as well. These sites provide advertisers access to wider audiences and the possibility of acquiring more leads or making more sales due to high-intent shoppers looking for discounts.
Loyalty Affiliates
Affiliates offering cashback points, or other types of rewards have a loyal member base and offer exposure to a large audience of loyal consumers. Shopathome for example, is characterized by a strong community and an active email database, this type of loyalty site is a great addition to your affiliate mix if you find a profitable way to advertise your services through their newsletter.
Content Affiliates
Consumers are becoming more and more "ad-blind," especially to traditional PPC advertising. Reportedly, about 200 million internet users have installed ad blockers. As a result, content marketing has grown in popularity because it's less intrusive than your typical ad campaign. Personal finance blogs like Finance Girl or travel blogs like renowned Travel Break offer articles and ideas that appeal to their audience and could include recommendations or reviews about your financial or insurance products.
Although affiliate channels provide a lot of opportunities to scale and reach marketing goals, it also encompasses several threats that need to be carefully managed
The threats of affiliate marketing for financial and insurance services include:
Lack of knowledge regarding the affiliates' reputation, compliance or willingness to adhere to your brand guidelines
Lack of control over ad placement and viewability
Affiliate fraud, like bot traffic, heavily depletes marketing budget
Higher chargeback rates
The benefits of affiliate marketing for financial and insurance services encompass:
Access to loyal, highly-engaged target audiences
Cross-channel targeting and conversion tracking
Effortless expansion and internationalization
Affiliate marketing unlocks access to new audiences to financial and insurance services companies, driving incremental users and profit. However, control over advertising is especially important in the financial and insurance services sector, where marketing must adhere to strict regulations and remain compliant at all times. This means brands using affiliate channels must remain particularly watchful. By leveraging affiliate partnerships, paying only for approved conversions, and being vigilant about fraud, financial and insurance brands have the best odds on their side.