Google Play Store Apps Infected by Joker Malware Subscribes Users Without Consent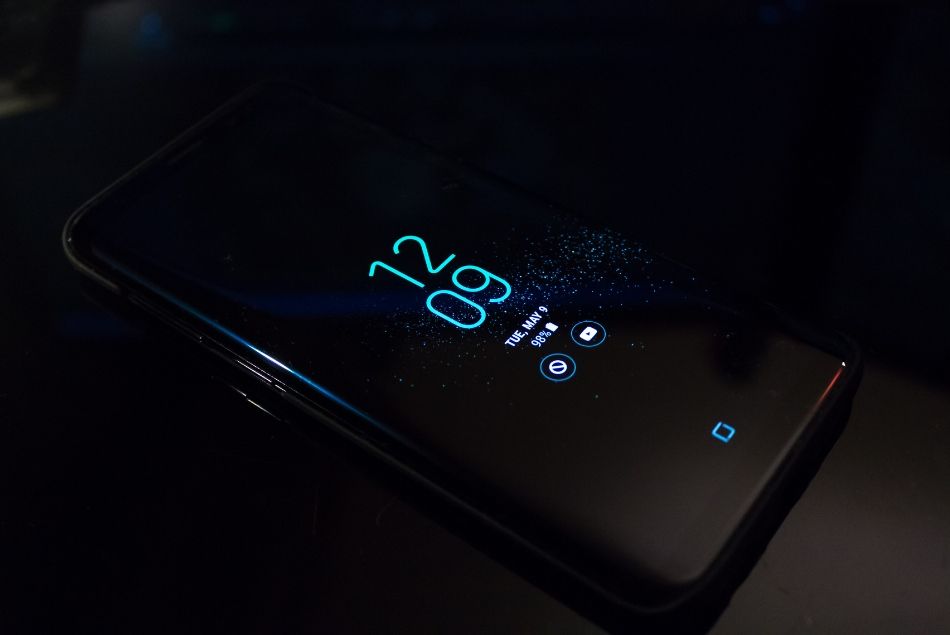 By
Editorial Team
·
1 minute read
Not all Google Play Store apps are safe to download. A number of malicious apps have consistently made their way into the marketplace and been downloaded thousands of times performing nefarious actions, without users or advertisers even knowing! This time was no exception, so far the Joker has infected 24 apps in Google Playstore. The Joker malware simulates clicks by interacting with ad networks and websites, signing up users to premium services while possibly charging them for several months through their mobile carrier bills before they even realize they are subscribed.
Download the free paper now: 3 Ways Fraudsters Harm Your Marketing Campaigns
How does it work? This malware uses as little JavaScript code as possible and infects devices via advertising frameworks linked to malicious apps. Not only does The Joker subscribe users to premium services but it also steals contact information and device data.
Its targets are mainly European and Asian countries. Most applications don't deploy the malware if a user is based in the United States or Canada.
Google has now detected and removed from their Play Store all malicious apps infected by the Joker. However, many users have already been charged for unwanted services while many advertisers more have wasted their digital budget on fake users.
If you are a digital advertiser, most of your digital budget could be wasted to these types of nefarious practices. Opticks is the easiest way to detect and prevent ad fraud. Protect your digital inventory from unwanted subscriptions and fake users, contact us to learn more.