How Cookies Digital Achieved a ROI of +1200% by Adopting Fraud Detection Software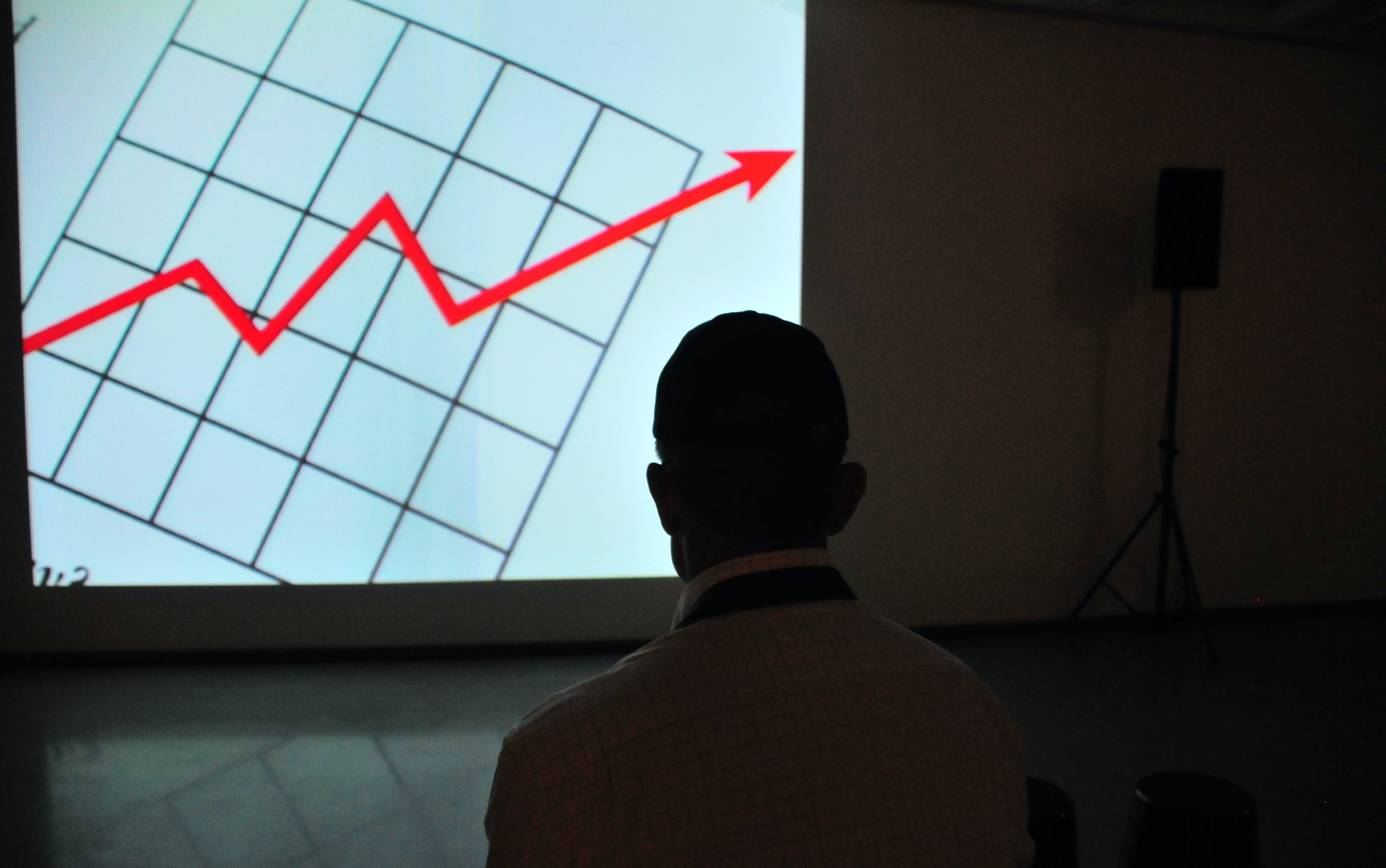 By
Editorial Team
·
1 minute read
Every advertising agency knows that in order to attract the most exclusive clients, there must be something exceptional setting it apart from the competition.
As reported by the Financial Times, Cookies Digital owns spot 233 out of a 1000 of Europe's Fastest Growing Companies in 2020. The agency experienced an absolute growth rate of 680.6% and a staggering compound annual growth rate of 98.4%.
Curious about how they manage to rise so fast? Find out how an antifraud solution plays a pivotal role in their growth process.