How Pushground Has Built a Sterling Reputation by Proactively Blocking Fraud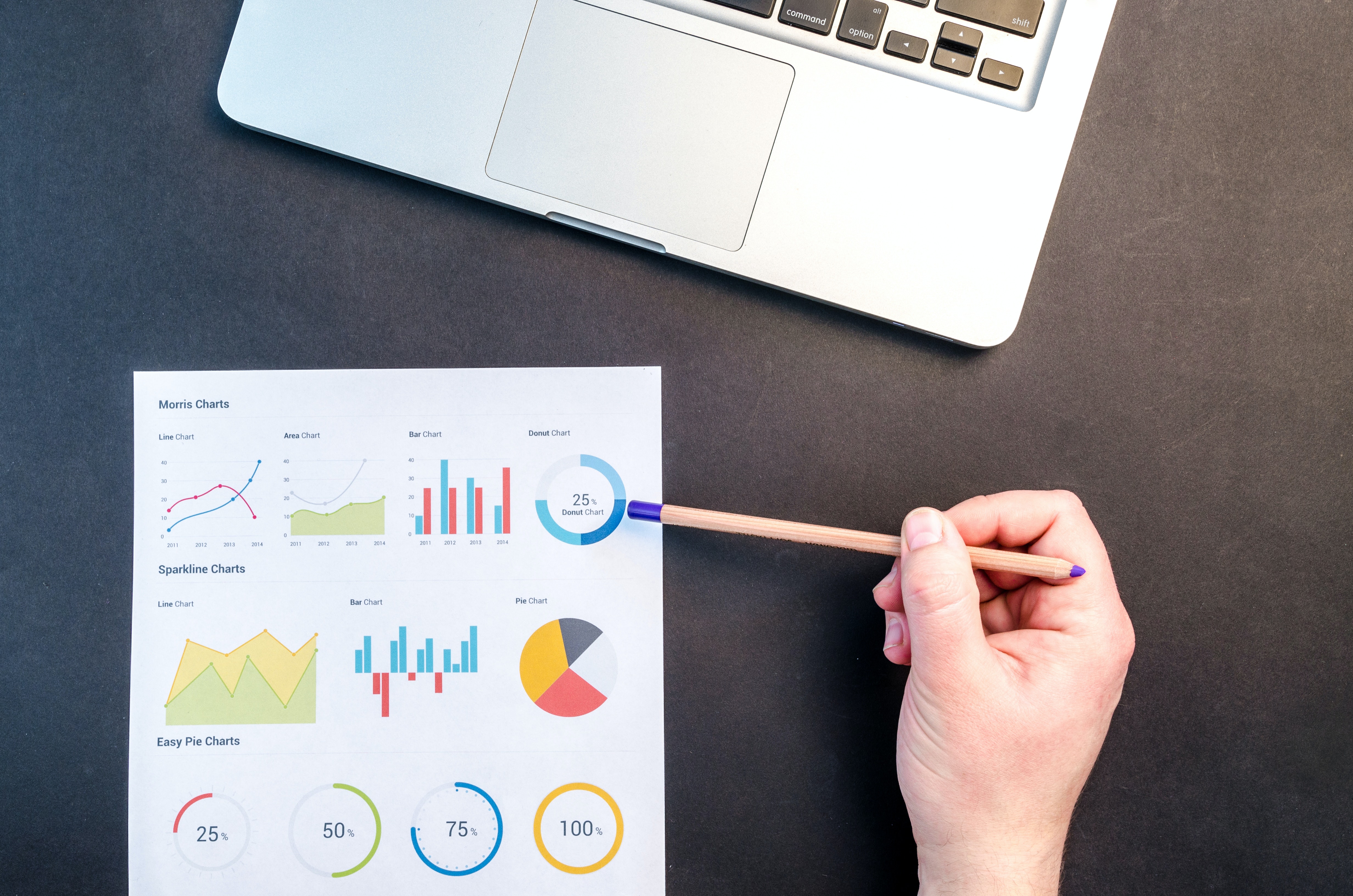 By
Editorial Team
·
1 minute read
Initially, fraud wasn't a huge concern for PushGround, as they could spot fraudulent conversions effortlessly by reactively reviewing internal metrics.
However, as the industry matured, the PushGround team noticed fraud became more prevalent and sophisticated across all verticals. The company was subsequently compelled to engage in often critical conversations with both publishers and advertisers to mitigate fraud. The company was forced to spend an increasing amount of time checking for fraud among its many sources.
With the rise of fraudulent traffic in the push notification space, the main threat for Pushground was running the risk of losing partners due to critical fraud disputes.
Learn how they managed the risk and grew their business thanks to Opticks here.