Opticks + AdKernel integration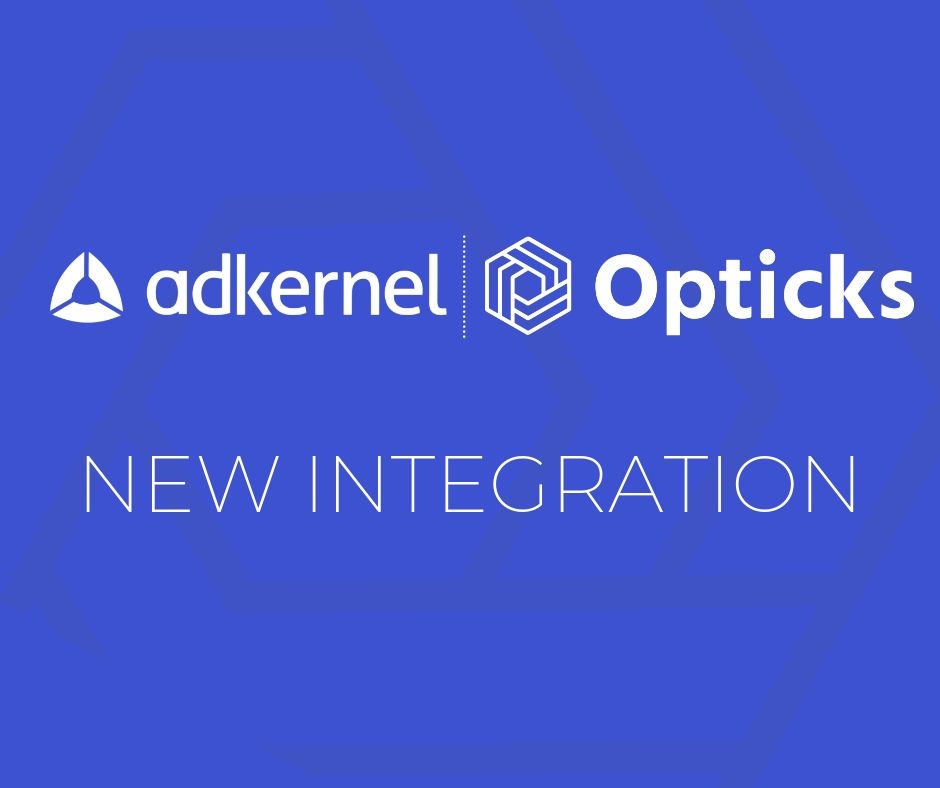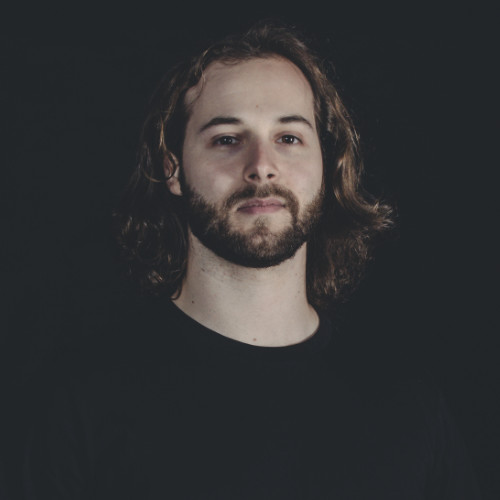 By
Alex Serra
·
1 minute read
Are you using AdKernel and can't work with top-tier partners due to quality issues? Or maybe you are selling traffic to direct advertisers and worried that poor traffic might risk those relationships you've worked so hard to build?
We have good news for you! Opticks has deeply integrated with AdKernel to improve your ad operations experience.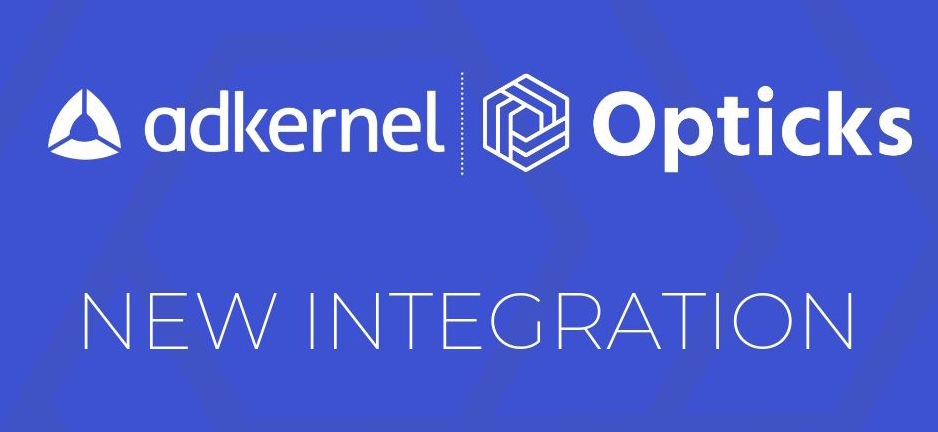 Following Opticks philosophy, you will be able to monitor all the clicks but only block what it doesn't look right to you based on our insights. This integration is called Firewall Mode and you can activate it in the Filters section of every Remote Feed.
Using Max Suspicious Rate and Control Group of Clicks integration mode you will be able to asses the average quality level per source by analysing only a representative portion of clicks. Once AdKernel knows the quality level of your sources it will be able to block them based on your Maximum Rate.
In order to enable Opticks in AdKernel, please provide your API key to your AdKernel account manager. The key can be created under your Opticks account in the tab Settings -> Developers.
Take all these advantages of Opticks' 15-day free trial now, before your partners get fed up with questionable clicks.
Rest assured. Your partners will only receive quality traffic with Opticks.