News Release: Opticks Awarded National R&D Grant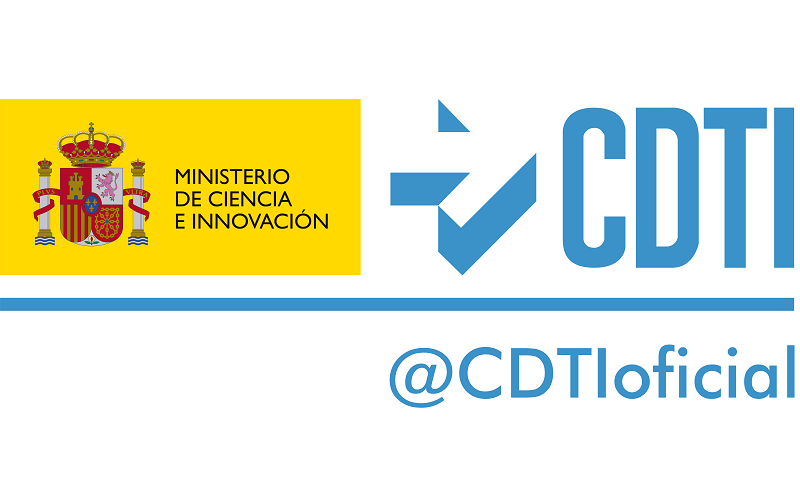 By
Editorial Team
·
1 minute read
We are delighted to announce that we at Opticks have been awarded a Cervera grant by The Centre for the Development of Industrial Technology (CDTI). This is a government-led program by the Spanish Ministry of Science and Innovation, which will allow us to further refine the advanced application of Artificial Intelligence (AI) and Machine Learning solutions in the areas of detection and prevention of ad fraud.
During this two-year project, we will collaborate with one of the leading non-profit cybersecurity research organizations in the country, I2CAT. With their expertise in cybersecurity and AI, we will work towards putting the results of this research into practice.
Eduardo Aznar, CEO at Opticks, said, "The CDTI Cervera grant provides us with a research and innovation program of the highest caliber. Being awarded this CDTI grant means that we can continue to be the leading anti-fraud solution, providing clients with enhanced accuracy in the detection and prevention of fraud, while scaling our systems and widening the application of our technology."
As recipients of the Cervera grant, this is yet another sign that we are on the right path to fighting ad fraud. Innovation is a must, and we are thrilled both for our team and our clients that Opticks will continue to lead the fight against global ad fraud backed by further scientific and robust solutions.
This strategic support from the Spanish government also means that we've been awarded the "Innovative SME" seal -- a quality label awarded to highly innovative ventures in Spain.
Opticks is an unmatched anti-fraud solution for advertisers, agencies and affiliate networks, and Value-Added Services organizations, powered by artificial intelligence. Our advanced and highly customizable analytics tools detect bots, malware APKs, MSISDN injections, proxy traffic, data center traffic, non-visible ads, and more.
In 2021, we won six Cybersecurity Excellence Awards, including awards for Most Innovative Company, Best Defense Solutions, and Best Cybersecurity Company. We were also shortlisted as the "Startup to Watch" by Startup Grind for the Europe Conference, and selected by the INCIBE (Spanish National Institute for Cybersecurity) as one of the 10 ventures in the cohort for 2021.
To find out more, get in touch with us here.