Opticks Is Now a Member of IAB Tech Lab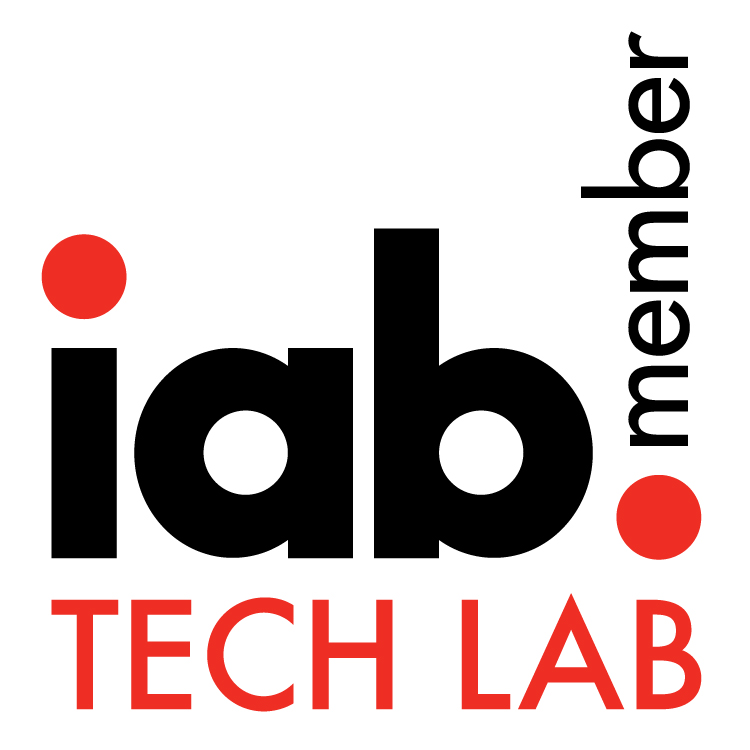 By
Eduardo Aznar
·
1 minute read
We are thrilled to announce that Opticks has become a member of the IAB Technology Laboratory.
This prestigious non-profit consortium consists of a global community of experts with the same purpose: developing foundational technology and standards to enable growth and trust in the digital media ecosystem.
A global community of experts
Opticks has chosen to join this community of more than 700 companies to contribute to the latest debates and innovations that will drive the future of the digital industry.
This is an incredible opportunity to demonstrate our expertise in ad fraud once again. We will participate in working groups to discuss the trends and solve the latest issues that the industry is facing.
One of the objectives of IAB Tech Lab is to combat ad fraud collaboratively in response to emerging ad fraud attacks. As a leader in fraud prevention and detection, it made complete sense for Opticks to become an official member.
Uniting with this network of ambitious experts will help us gain early insights into the evolving research and technologies in the industry.
Confirmation of trust and compliance
IAB Tech Lab provides different standards and compliance programs to its members so they can guarantee transparency and trust.
The consortium also develops guidelines and provides services across key themes such as brand safety and ad fraud, as well as identity, data, and consumer privacy.
Transparency and privacy are at the core of Opticks' mission. We are already fully compliant with the GDPR and this new adherence brings our commitment to the next level.
If you are curious to learn more about this topic, get in touch with us: