The Fundamental Tech Stack for Affiliate Marketing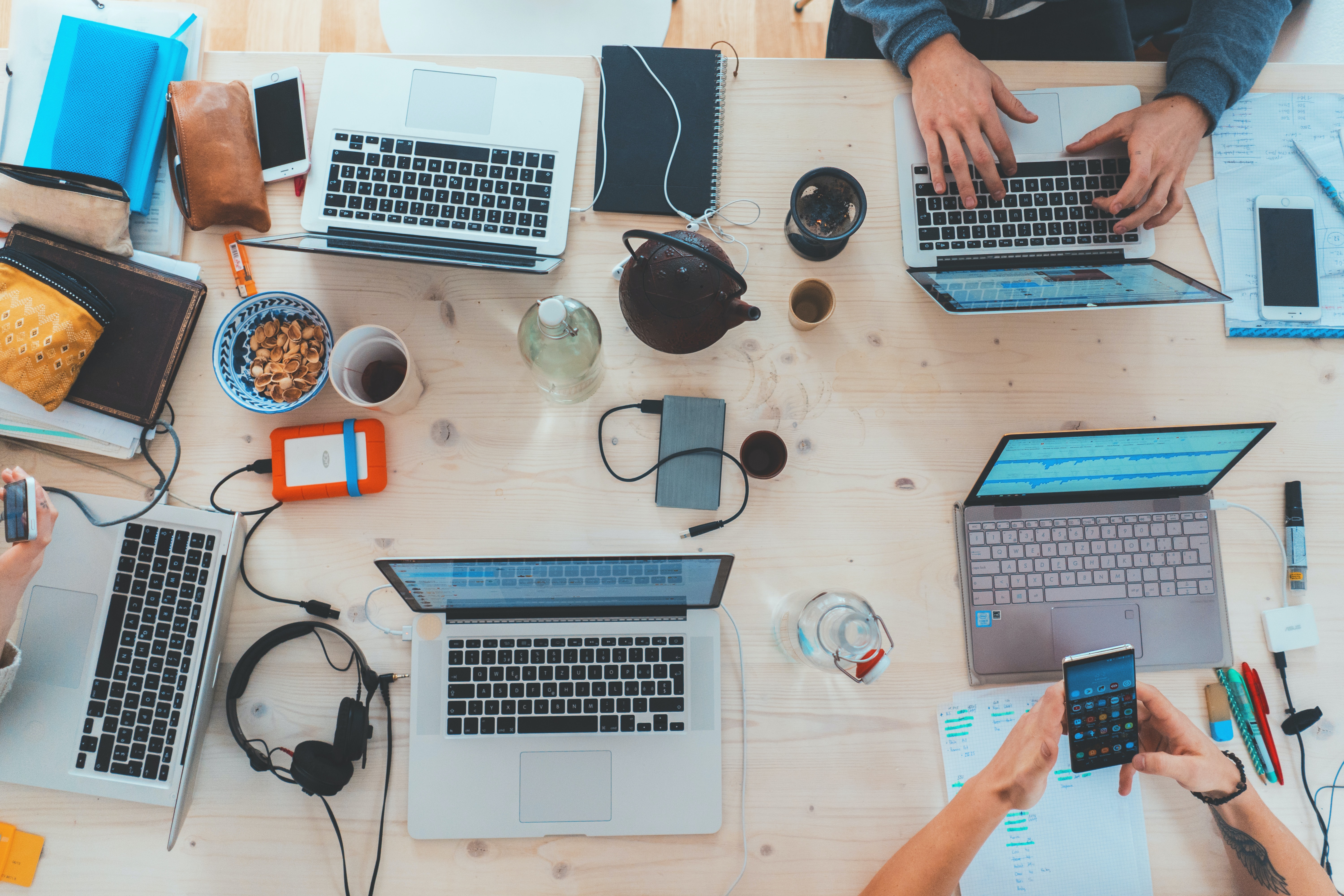 By
Editorial Team
·
2 minute read
According to Rakuten Marketing, 81% of advertisers worldwide use affiliate marketing and the expected affiliate spend for 2020 is $6.8 billion, in the USA alone. It's no news that brands flock to the affiliate space because of its low prices, payment model flexibility (CPL, CPC, CPS) and massive scalability potential.
There are pitfalls however, and brands shouldn't forget the extensive risks affiliate marketing fraud entails. Some of the risks of working with bad affiliates are:
Disregard of your brand's ad guidelines, voice and identity
Gross exaggeration of the benefits your product offers, even marketing non-existent features
Use of stolen credit card information to generate counterfeit transactions through your system
Employing sophisticated fraudulent technology like clickjacking or bad bots to generate fake sales, leads or clicks
All risks related to the affiliate's pursuit of quick wins in the form of commissions. These malicious actions hurt your brand, create severe customer management problems, harmful reviews and money-back claims; while bad affiliates walk away with full pockets, unscathed.
So, since the affiliate space can be a bit of a jungle, we put together this post to make sure your company has all its bases covered regarding the necessary tech stack for affiliate marketing. The key is to make sure you leverage the right solutions to keep your brand, product, and finances safe.
Performance Marketing Software
All in all, performance marketing tracking software provides in-depth data visualization of affiliate traffic. Its main mission is to serve advertisers, publishers, agencies, and networks to track, manage, analyze and optimize their online affiliate campaigns in real-time. These platforms can sometimes have customizable interfaces which allow marketing managers to upload and classify their most recent creatives, measure conversion rates, analyze traffic trends, create customized reports and keep track of costs and payments.
Most important features:
Real time data in the form of clear graphs and reports
Affiliate and campaign management granularity to the sub-source level
Customizable sales, click and lead validation management features
Affiliate Antifraud Solution
With the rise of sophisticated affiliate marketing fraud there is a need for dedicated antifraud solutions that protect brands from devious affiliate activity. Advertisement fraud prevention and detection solutions specialize in traffic analysis serving affiliate networks, direct advertisers & agencies. Most solutions work with both mobile and web traffic. These high-tech solutions have the ability to categorize and analyze thousands of data points in a much more coherent and efficient way than the human brain ever could. Based on traffic trend reports marketing managers can optimize campaigns, set proper CPAs per source, flag or block fraudulent traffic.
Most important features:
Clear and accurate fraud data visualization reflecting patterns, trends and outliers
Real-time technology that improves without human intervention
A proactive and highly customizable solution that mitigates fraud early on, and automatically blocks or flags bad traffic sources.
Chargeback Management Solution
Chargeback management software is basically a platform to help merchants reduce chargeback cases and/or win disputes filed against them. The solution simplifies the process of blocking possible fraudulent transactions, recovering revenue lost to chargebacks and analyzing chargeback data to prevent future chargebacks from occurring. Companies who manage chargebacks effectively improve their bottom line and have higher customer retention rates. This software's byproduct is simplification of logistic costs and operations.
Most important features:
Real time chargeback detection
Proactively identifies chargeback sources and accurately reacts to each individual case
Provides enough data to dispute chargebacks and reclaim revenue
Marketing Compliance Software
Marketing compliance standards protect consumers so that they are not lied to, tricked, or misled by advertisement. Marketing compliance software makes sure your company's brand guidelines are being respected and protects brands from possible deceitful marketing campaigns produced by devious affiliates. The risks of non-compliance include: losing customers, damaged reputation and financial losses associated with the aforementioned.
Most important features:
Granular ad placement data and detailed advertising flow information
Clear dashboards and reports
Real-time monitoring of your chosen marketing channels and media outlets
Apart from analysing the performance of the solutions and making sure they adapt to your needs, it is worth noting that seamless integration and a great customer care team are key components for the success of any tool you choose.
Affiliate marketing can be a powerful way of promoting your products or services. By using the right kind of software solutions, you can manage your risks, track and scale your business both accurately and safely.