What Could Brands Be Doing to Protect Their Ad Budget During the COVID-19 Crisis?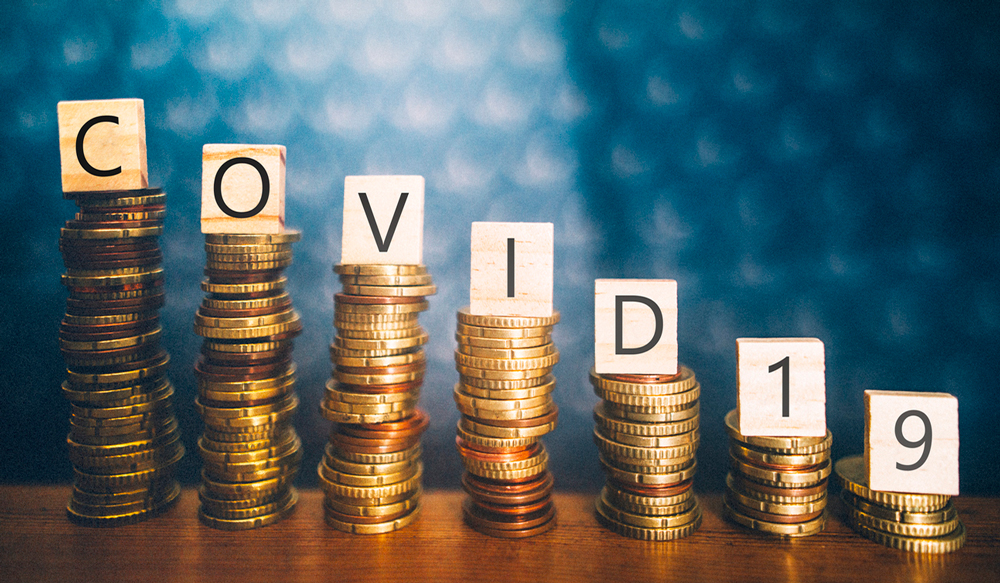 By
Editorial Team
·
1 minute read
Many smart businesses are quickly aligning their ad budgets with shifts in shopper intent amid the COVID-19 crisis. With most consumer spending now shifting mostly to the online space, this is an exciting opportunity for many. Worldometer has reported a traffic boost in the utility-focused sector as well as online gaming since February.
In fact, according to The NPD Group dollar sales of tracked video game software grew to $739 million, the highest total for a March month since 2011 . Key industries are experiencing a wave of advertisement opportunities, but it is essential to be aware that fraud exists throughout all ad channels in all industries. This means putting measures in place to protect your brand and ad spend is paramount.
At Opticks we have observed an increase of eight percentage points in fraudulent and suspicious conversions analyzed in February, March and April this year in comparison to 2019, on an aggregated data level.
Unfortunately, most brands rely on a reaction-based approach, which is undoubtedly an ineffective way to fight fraud as it requires human analysis. In contrast, anti fraud solutions based on machine learning use technology to recognize new trends, and autonomously take action to protect your product. It works fast, with less human capital.
Consider these four ways that proactive fraud detection can boost growth
1. Protects your budget
Your entire ad budget should go towards reaching a real audience, not fake downloads, bot-generated leads, or fraudulent credit card transactions.

2. Improves your reach
Most marketers dream of greater reach, but are limited to using costly direct outlets. With fraud prevention software in place, you can expand your reach confidently.

3. Optimize With Real Data
Real-time fraud prevention means that scammers can't infiltrate your campaign metrics, creates faster and more effective campaign optimizations, and keeps data clean.
4. Improved ROI
The gift that keeps on giving! The natural byproduct of proactive fraud prevention is higher return on investment. Don't waste your budget on scams and fraudulent ad traffic.
Ad Fraud is Inevitable
Brands looking to capitalize on increased online shopping intent during the COVID-19 crisis need to be well-equipped with the tools to protect them. Preventing ad fraud proactively leads to additional sales with well-optimized campaigns and positive growth — and no nasty surprises.