DoubleVerify vs Integral Ad Science vs Opticks: Which Is the Best Anti-Ad Fraud Software?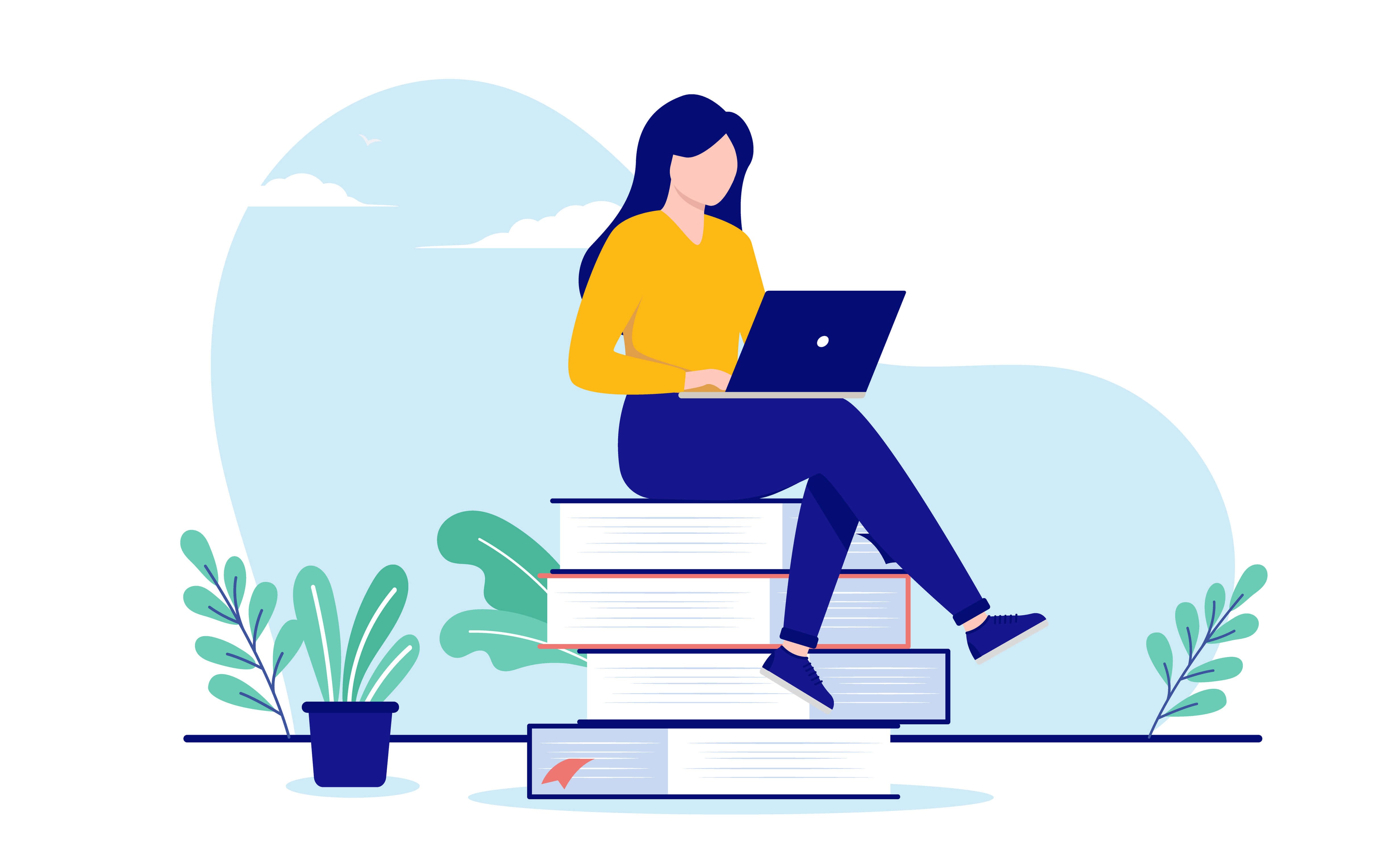 By
Eduardo Aznar
·
5 minute read
How Opticks compares to DoubleVerify and Integral Ad Science
Over three-quarters of advertisers are prioritizing generating more quality leads and online sales -- but to reach this objective, they'll need a robust anti-ad fraud solution to combat the rising tide of ad fraud. If you're seeking to maximize sales, then you're also ready to invest in a holistic ad fraud prevention solution.
To help you choose the best solution for your needs, we've created this guide that offers a real, like-for-like comparison of the top solutions on the market today.
DoubleVerify vs Integral Ad Science vs Opticks: Score Overview
Comparing anti-ad fraud solutions side by side helps you identify which is the best tool in terms of ad fraud prevention and return on investment. This graphic demonstrates how Opticks is the most holistic, full-funnel, and multi-channel ad fraud prevention solution on the market.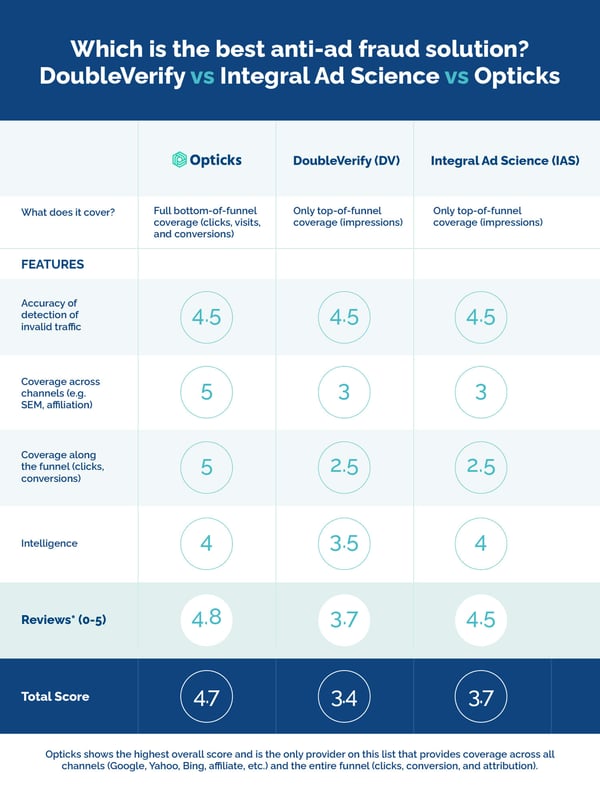 *Source: G2
If you want to delve deeper into ad fraud technology functionality, check out our complete checklist of the 7 key features an anti-ad fraud solution should offer in our comprehensive buyers' guide.
Double Verify vs Integral Ad Science vs Opticks: Deep dive on anti-ad fraud features & user reviews
Selecting the most holistic anti-ad fraud solution requires an in-depth comparison of each provider, assessing them on both their target customer and their features and functionality.

To give you an overview of how well the solutions perform in terms of their intended use, we also compiled impartial and objective user feedback from review sites including G2, Capterra, and Software Advice.

Let's take an in-depth look at Opticks vs Double Verify vs Integral Ad Science.
Integral Ad Science (IAS)
Integral Ad Science is a global measurement and analytics company aimed at very large advertising firms and agencies that focus on awareness advertising, including fast-moving consumer goods (FMCG) and automotive brands.
While the solution provides features for verifying ads and detecting impression fraud, it does not offer the detection of lead, attribution, or Google PPC fraud.
Feature set
The company provides a range of ad fraud detection features, including:
Behavioral/network analysis
Malware analysis
Device/browser analysis
Page scoring
User feedback
Integral Ad Science's users are happy with its brand safety features and the platform's easy setup. However, other users in the marketing and advertising industry are dissatisfied with the platform's reporting capabilities and how difficult the reports are to understand.

One user said that IAS is a "Decent platform but not the best reporting capabilities. I dislike the reporting platform/capabilities. I like to be able to select dimensions and metrics". Another commented that "Unfortunately, IAS' current reporting system needs some additional work. Their reporting system is overly complicated and not intuitive".

Recognizing that IAS is targeted more toward larger companies with a focus on brand safety rather than full-service ad fraud prevention, another user in marketing and advertising said that "I love that it's so easy to access brand safe metrics and out of geo metrics, both which are important to our campaigns. I wish there was a better way to pull data for each partner by placement without having to pull individually, and then again for out of geo."
DoubleVerify
DoubleVerify is a digital performance solution aimed at larger companies and agencies and Fortune 500 advertisers.

While the solution focuses on improving the advertisers' impression quality and audience impact, it doesn't offer protection across all channels nor provide ad fraud prevention across all stages of the advertising funnel.
Feature set
The solution offers some ad fraud detection and prevention features, including:
Brand safety features (programmatic avoidance, blocking, and post-bid monitoring)
Analytics and insights
Data services
Emerging platform (OTT and CTV) protection
User Feedback
While some users are content with DoubleVerify's tag wrapping and simple setup, others recognize that the solution is lacking in how intuitive it is and that the interface is laggy and needs improving.

One user in ad operations said that "This tool has made our tag wrapping much easier. The user interface is something that needs to work upon. Sometimes, it lags while moving from one stage to the next", while another said, "I like how simple it is to set up. Sometimes the page crashes when you're loading large geo lists. The platform should really look into having an upload function and doing away with pasting".

Another user in the marketing and advertising industry even commented on how far the provider falls behind other ad fraud solutions on the market. They said "DoubleVerify is making massive pushes and changes in an attempt to keep up with competitors. Unfortunately, DoubleVerify is simply not keeping up. In order to survive, they will need to continue to work on their reporting platform."
Opticks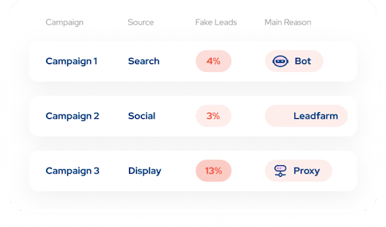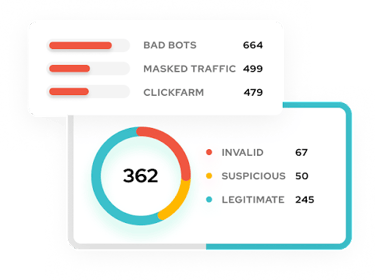 Opticks is a holistic cross-channel and full-funnel ad fraud detection and prevention solution. Unlike most other solutions (which only provide protection at certain points of the advertising funnel) Opticks protects across its entirety.
Both medium to enterprise-level organizations will benefit from Opticks' ad fraud prevention functionality. In particular, Opticks is the best choice of ad fraud prevention solution for:
Advertisers: Opticks helps advertisers optimize their advertising and detects invalid traffic across SEM, programmatic, affiliate, and native channels.
Agencies and networks: Opticks helps agencies and networks to prevent invalid traffic before it affects their clients and damages their reputations.
Telecoms: Opticks helps telecom companies to block invalid traffic sources, guarantee high-quality traffic, and protect mobile users.
Feature set
Opticks' key features include:
Cross-channel ad fraud prevention across all advertising channels including Facebook Ads, Instagram Ads, Google Ads, Microsoft Bing, and Yahoo Ads. The solution analyzes all traffic sources across SEM, programmatic, native, and affiliate advertising.
Full-funnel prevention, including PPC campaigns, display ads, lead generation campaigns, and ads within mobile apps.
Real-time blocking of a broad range of ad fraud threats, including bot traffic, geo-masking, click farming, click spamming, pixel stuffing, data center traffic, non-visible ads, and clickjacking.
Advanced fraud intelligence that provides deep insights and metrics to support a business's growth objectives, including ad fraud by origin (channels and partners), vehicles of fraud (devices and browsers), geographies, and timestamps.
Customizable security parameters and triggers to match a business's unique composition of marketing models, acquisition channels, and partners.
A robust methodology that combines the precision of rules-based fingerprinting with the scalability of statistical analysis and machine learning detection.
User feedback
With a rating of 4.8 out of 5 on G2, it's clear that Opticks users are very happy with the platform's performance across all levels. One user said that "The ease of implementation and the advanced tools and UI, combined with the excellent support, set Opticks apart! The only traffic monitoring and fraud detection software you will ever need!".
Another user working as a Head of Marketing praised how effective the Opticks platform is in terms of its overall functionality, stating that Opticks is "An effective, innovative multi-layered anti-fraud solution to minimize risk in digital business".
Recognizing how Opticks' intelligence features provide clear visibility into their traffic, one user working in consumer goods commented on how detailed the information is. When asked about what they like best about Opticks, they said "The great detail of the findings. Opticks clearly outlines which partners are defrauding us, and how they are doing it (i.e. bots). Integration was super quick."
Opticks also earned G2's 'Easiest to do business with, fall 2022' badge this year.
In terms of maximizing ad spend, here's what several users had to say about Opticks' expertise and how its state-of-the-art technology makes it the best choice of ad fraud prevention software on the market:
Evgeniy Skotsenko, VP of Marketing at Bemobi:

"Opticks is a crucial piece of our customer acquisition strategy. Since implementing Opticks, the number of fraudulent acquisitions has decreased significantly and our average customer engagement has greatly improved".



Operation Manager at Huawei:

"Opticks has enabled us to monitor the health of the traffic sent by publishers in real-time. Plus, it also has offered us greater control to monitor and block unwanted traffic. The dashboard itself, and customizable reports work like the cherry on top of the cake for our business operations".

Opticks provides the most powerful and holistic protection against ad fraud -- regardless of the channel or stage of the funnel
After comparing DoubleVerify vs Integral Ad Science vs Opticks, the choice is clear. Opticks is the best choice of anti-ad fraud protection that guarantees full fraud protection for medium to enterprise-level businesses, advertisers, agencies, networks, and telecom companies.
Unlike most other solutions -- which only provide protection at certain points of the advertising funnel -- Opticks is a holistic, cross-channel, and full-funnel ad fraud detection and prevention solution. This means that we protect your ad campaigns from beginning to end, across any channel you advertise on.
To learn more about how the expert team at Opticks prevents ad fraud before it has the chance to destroy your campaigns, schedule a free demo now.